Contradictory to the popular belief, there are many women and men of African descent who have discovered the key to successful maintenance of their hair. These individuals have proved the rumor wrong that weaves and wigs are the only way to have long hair.
This has been possible with the help of quality organic African American hair products. As African American hair is prone to dryness and breakage, it is essential that you invest in some quality hair care products that are designed precisely for your hair.
In order to keep Black hair looking as good as can be, its unique needs must be addressed. There are products available that are specially formulated to care for kinky or textured hair. It can be hard to know where to find the products you want.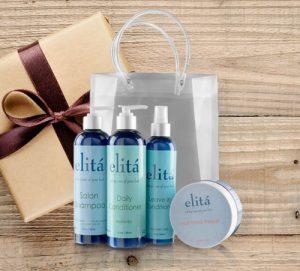 Here are some suggestions on the best ways to find the best African American hair products so your hair will look great every day.
African American hair is very fragile, and caution should be used when combing or brushing it. Always use a wide-toothed comb that won't snag kinky hair or a brush with natural bristles.
Always be sure to apply enough moisturizer to your hair. African American's do not secrete enough sebum, which is the substance that moisturizes the hair, and the hair can be very dry and brittle without good conditioning. To achieve this, try using organic and natural African American hair products such as leave-in conditioners, hair masks, creams, and lotions specifically designed for African American hair.
Avoid any drying products such as hair sprays and gels.
Once the African American hair is properly styled, it is beautiful and adapts to shape of the style naturally. If you take out time to learn the basics of caring for African American hair, this task will become an easy one.
Elita Hair is known to have a fantastic line of hair care products for African Americans. Their entire range of products is created for kinky curls, Afros and relaxed hair to keep them strong and shiny. Quality is our main concern and we believe in providing visible results to reach out to more customers.